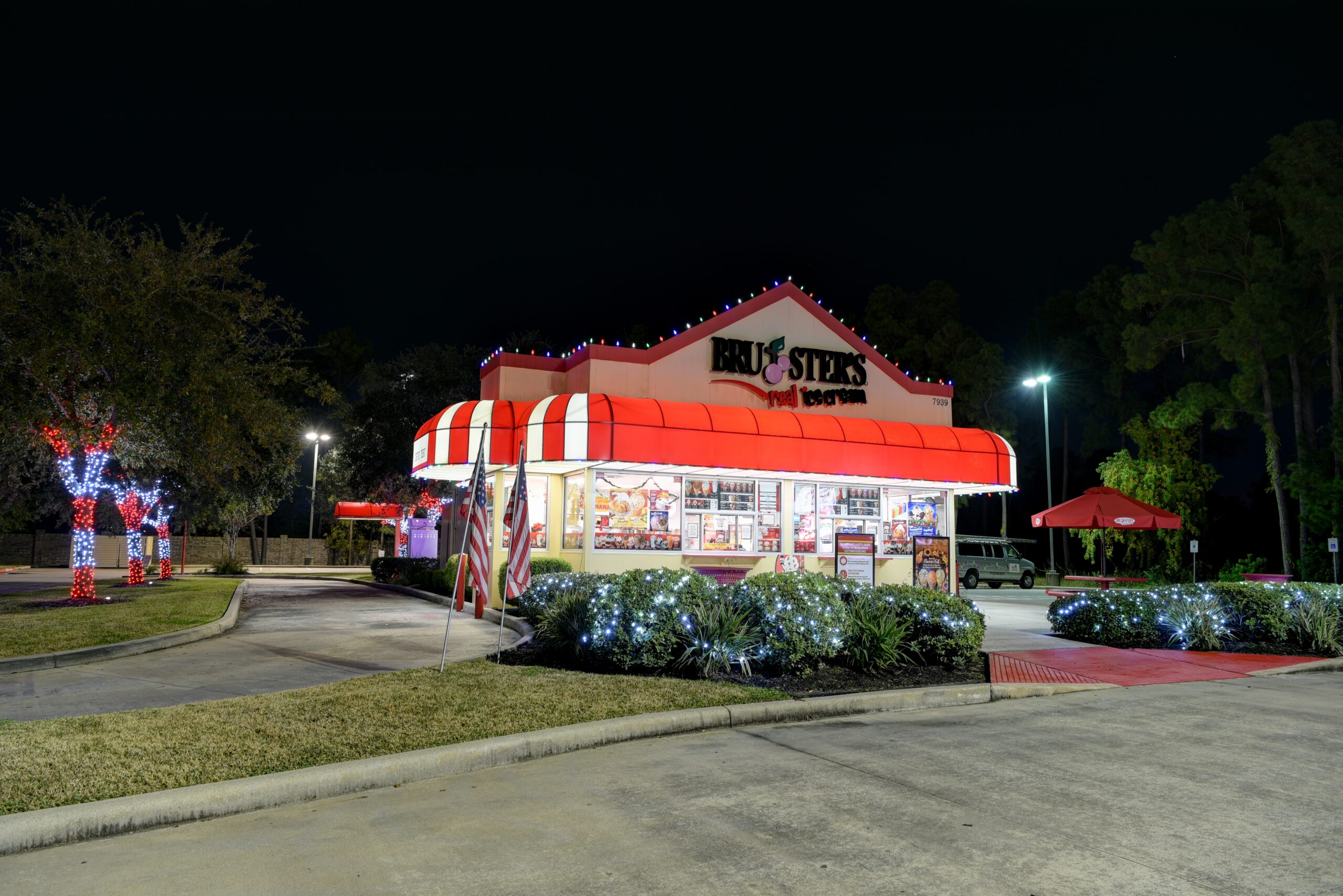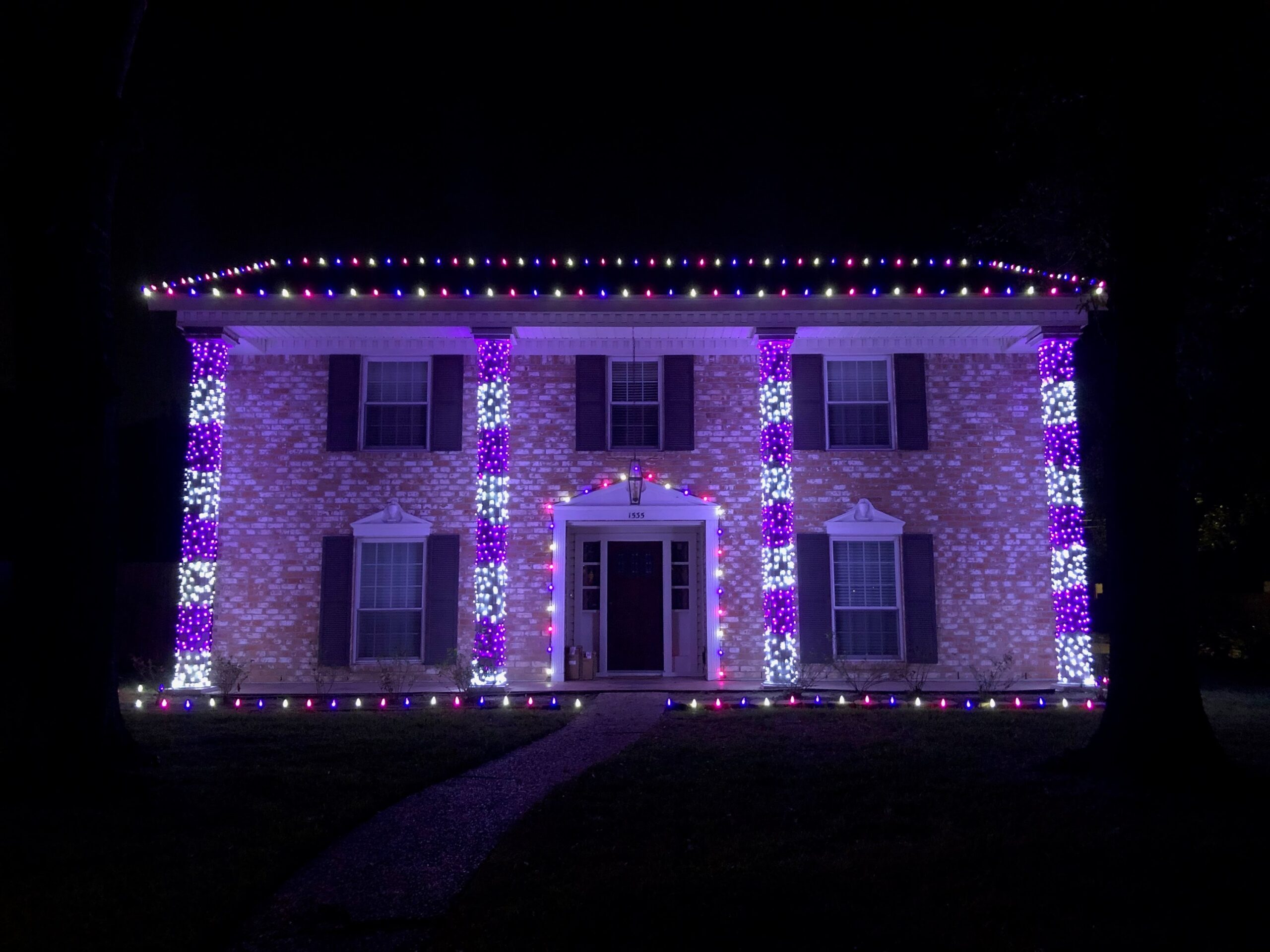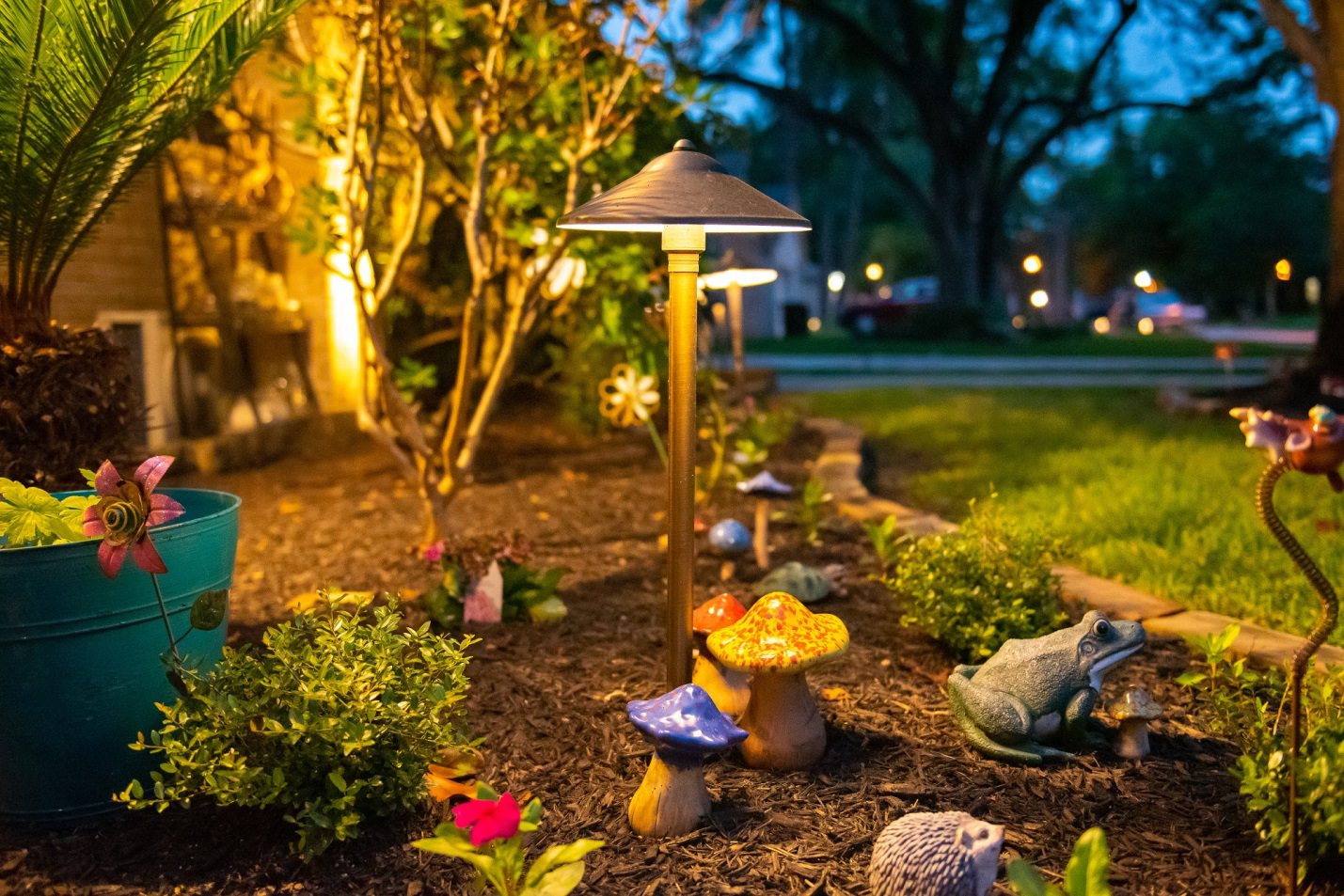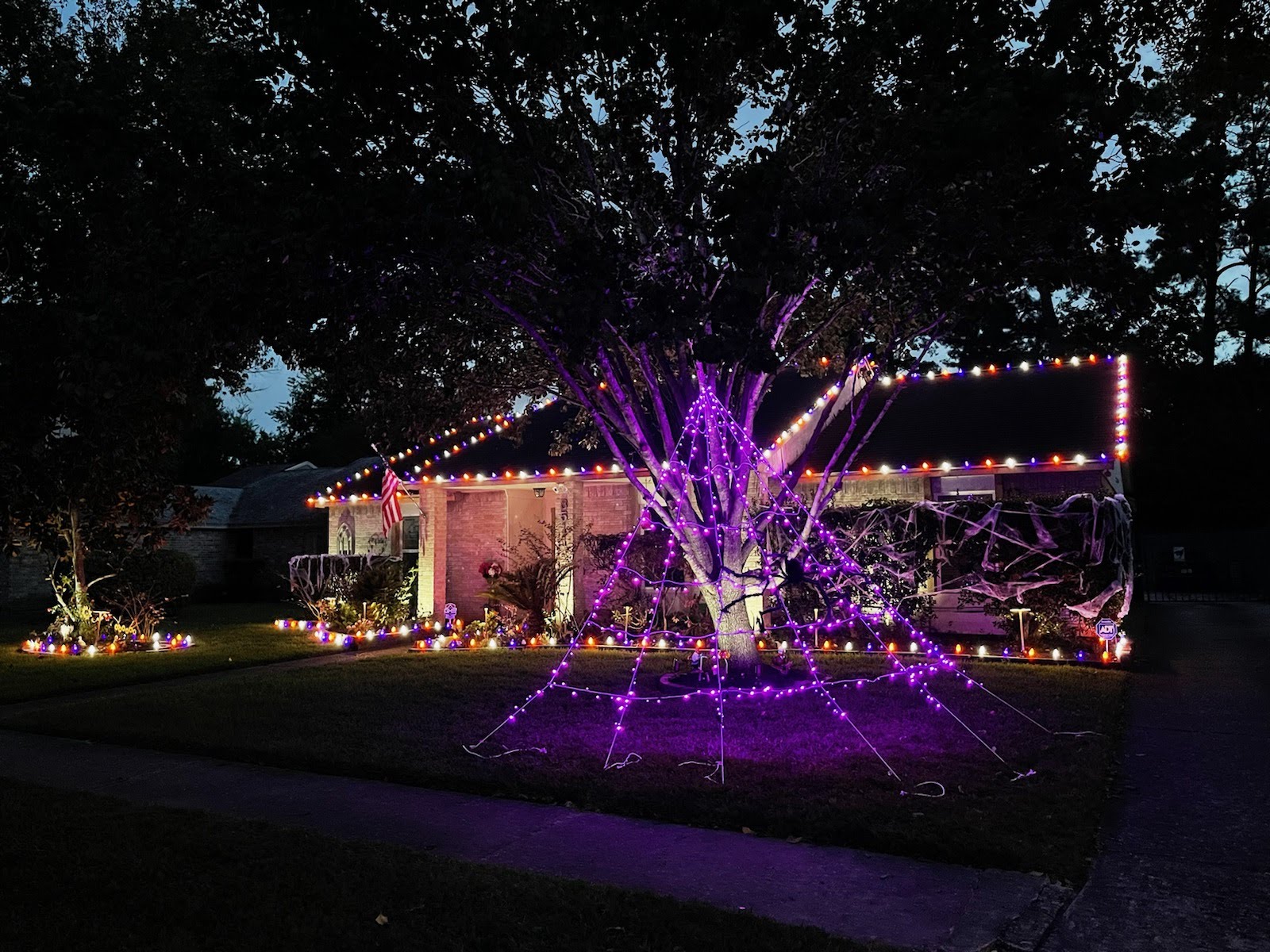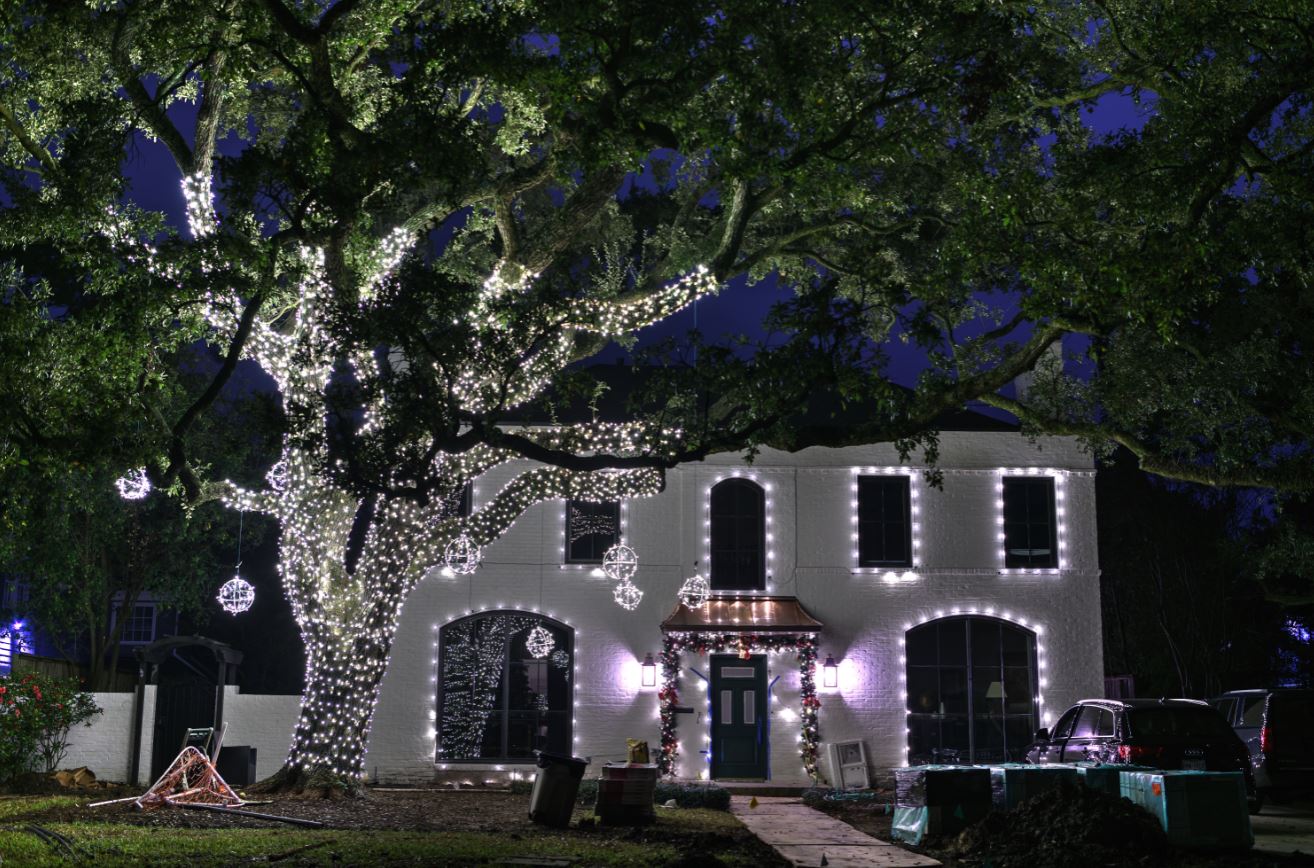 Full 1
Professional lights installation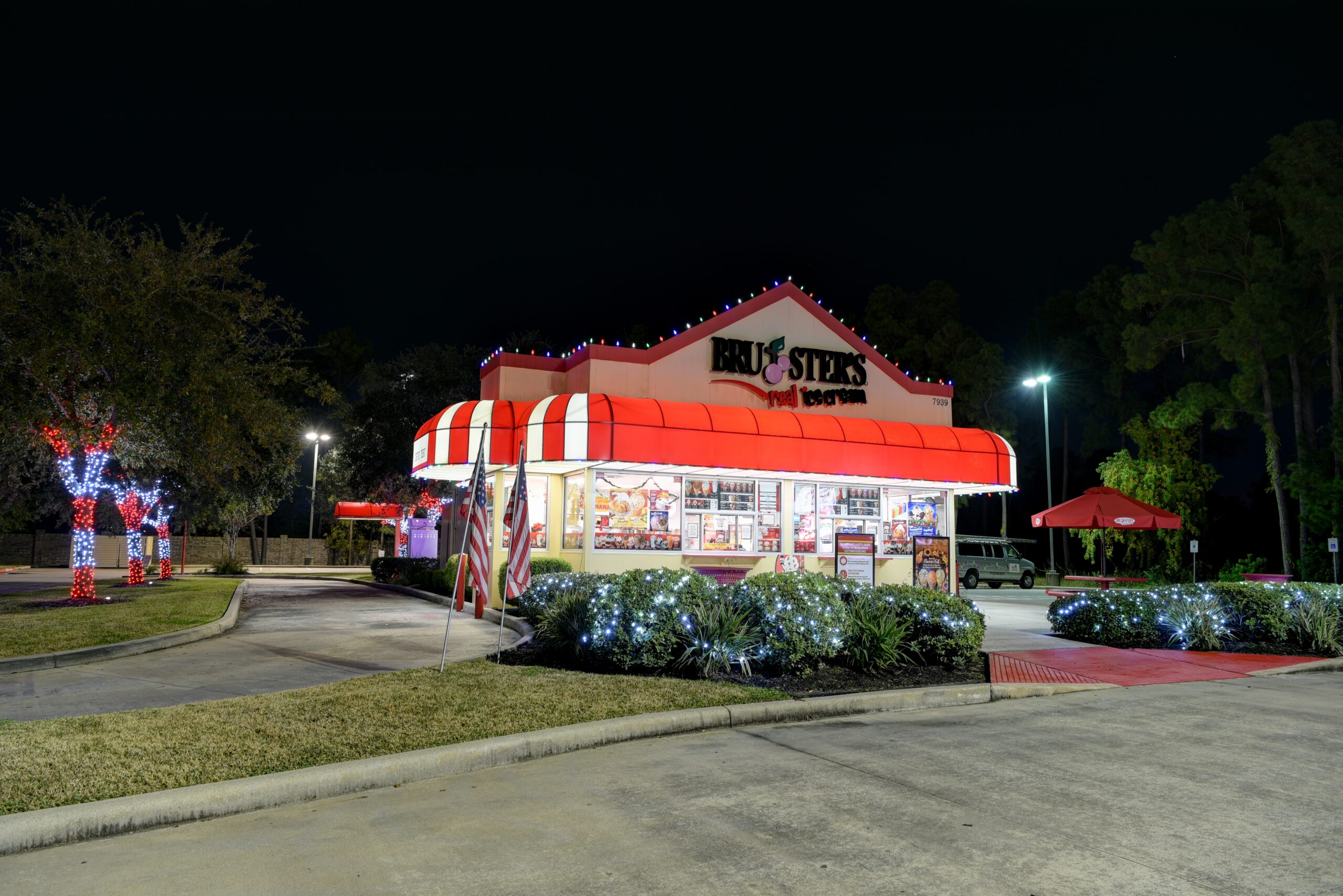 Full 1
Professional lights installation
Full 1
Professional lights installation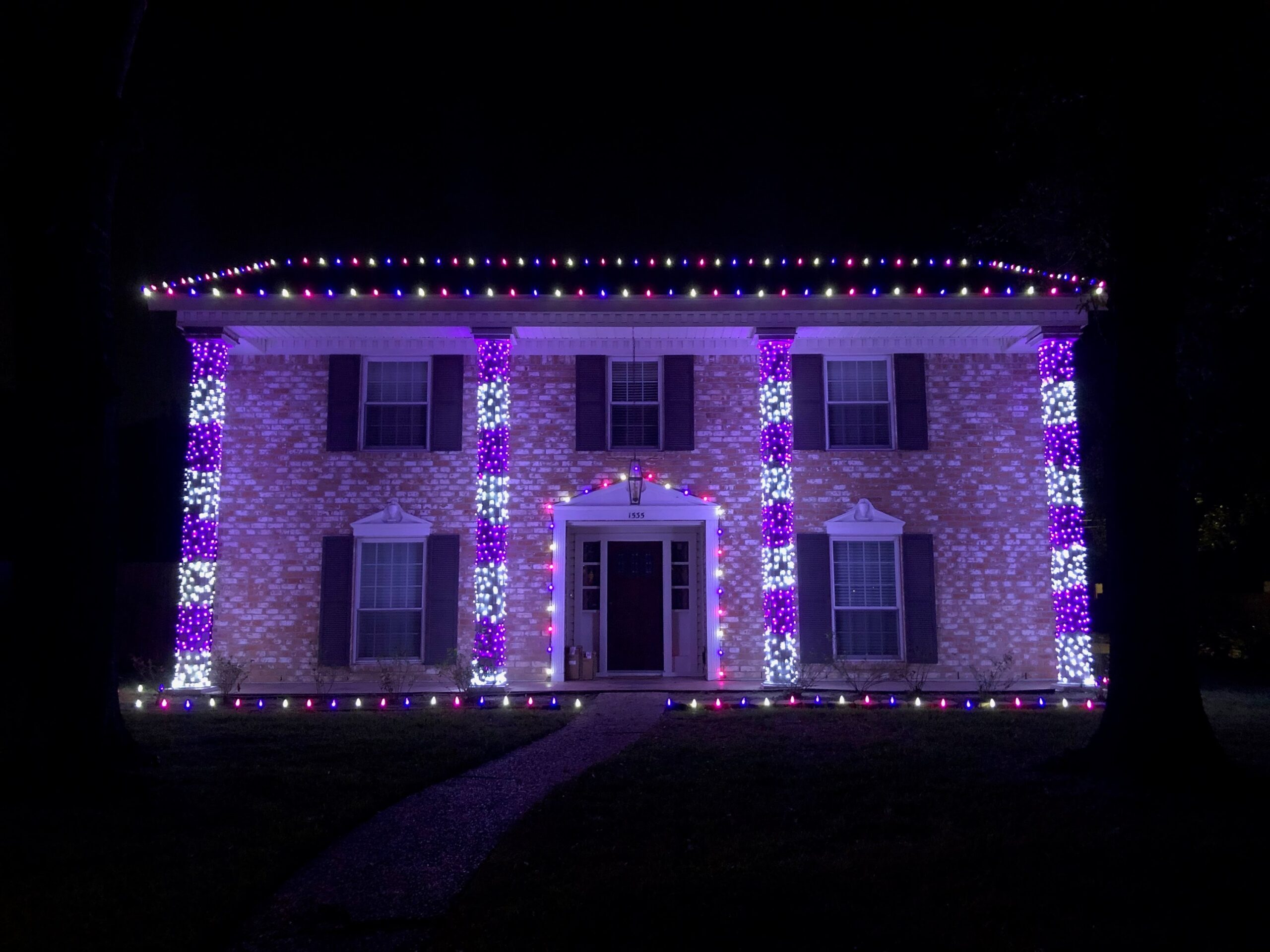 Full 1
Professional lights installation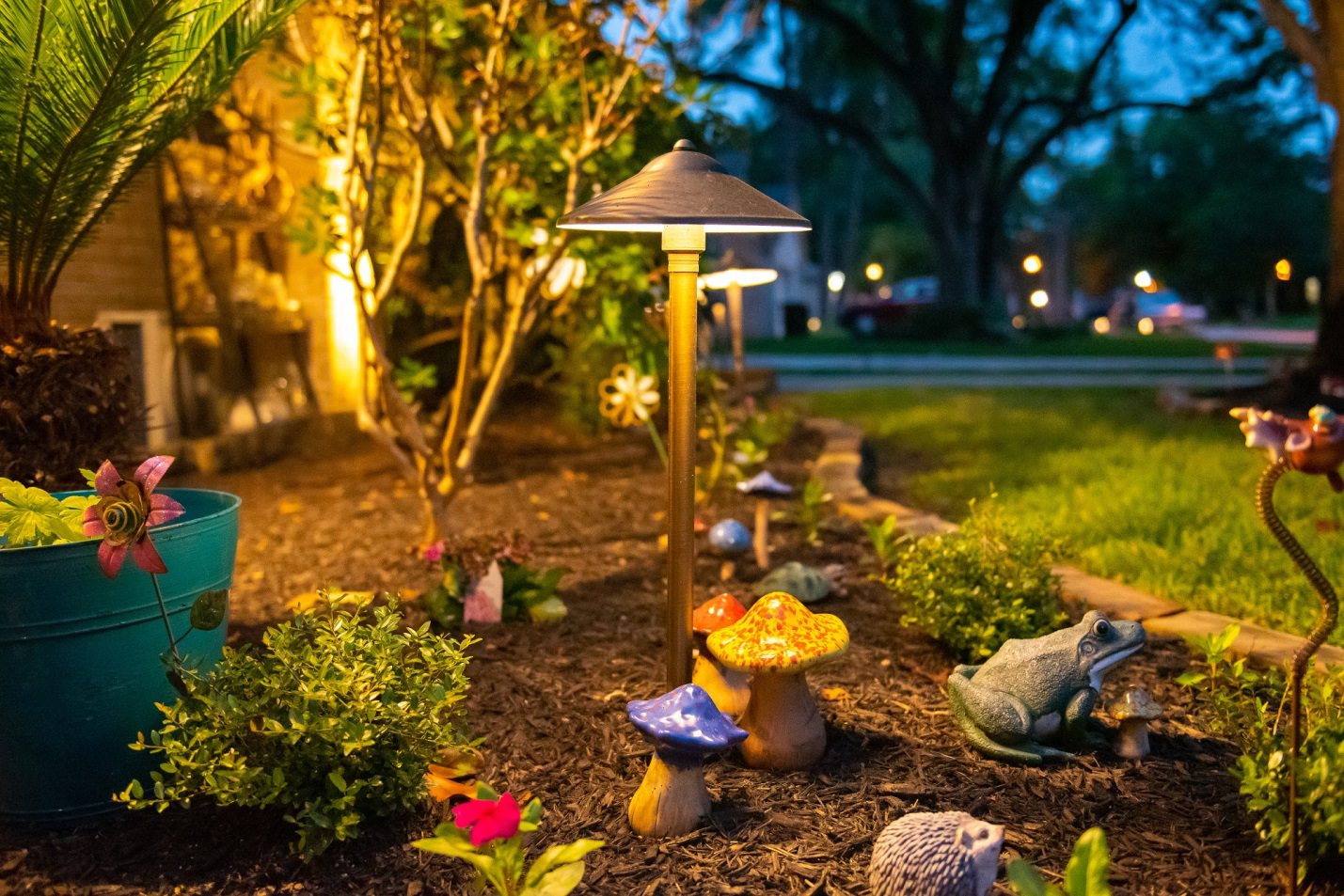 Full 1
Tree wrapping - done right!
Full 1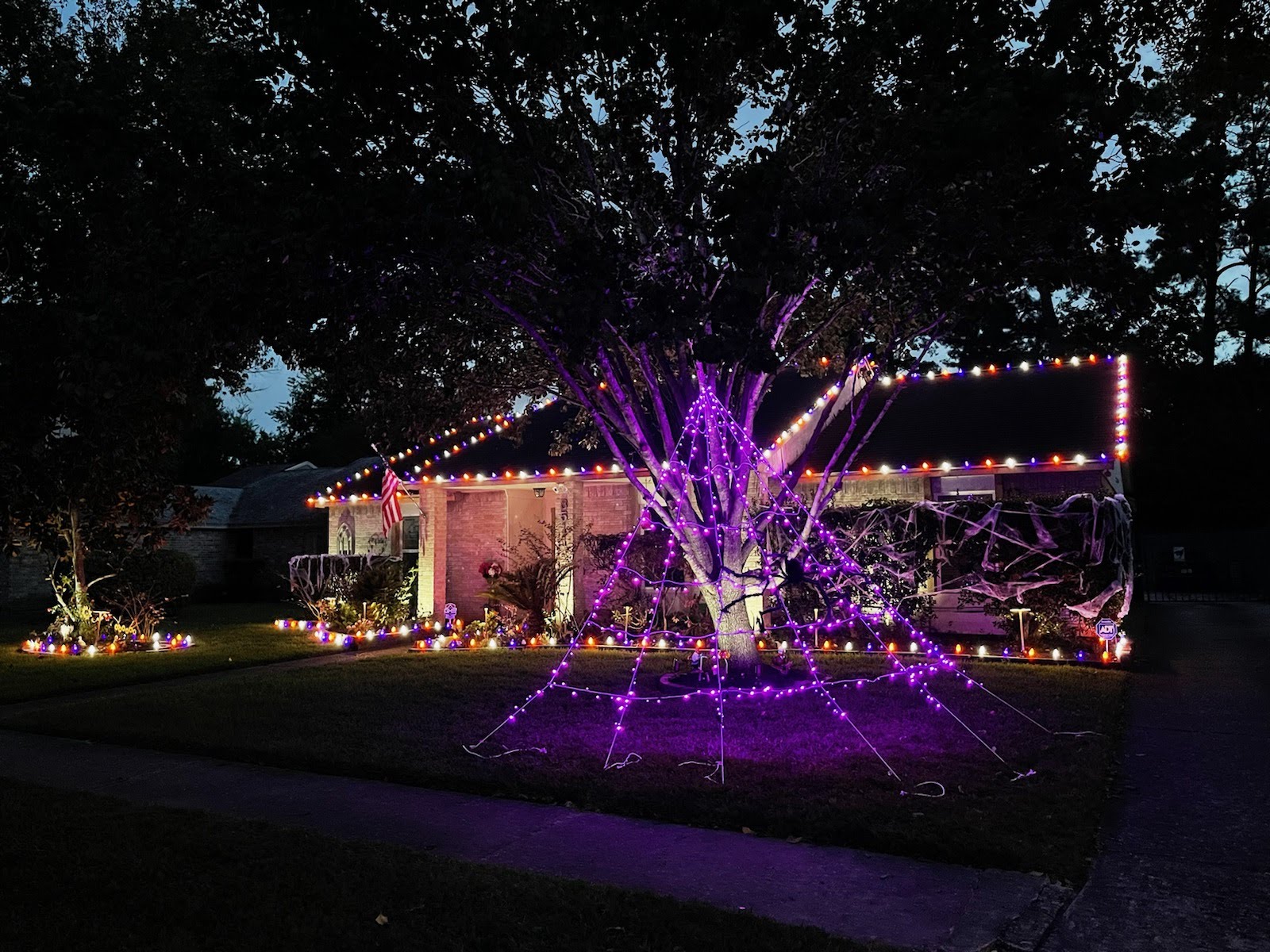 Full 1
Professional lights installation
Full 1
Full 1
Full 1
Professional decor installation
Full 1 - copy - copy
We decorate HOA and association properties
Full 1 - copy
We illuminate residential and commercial properties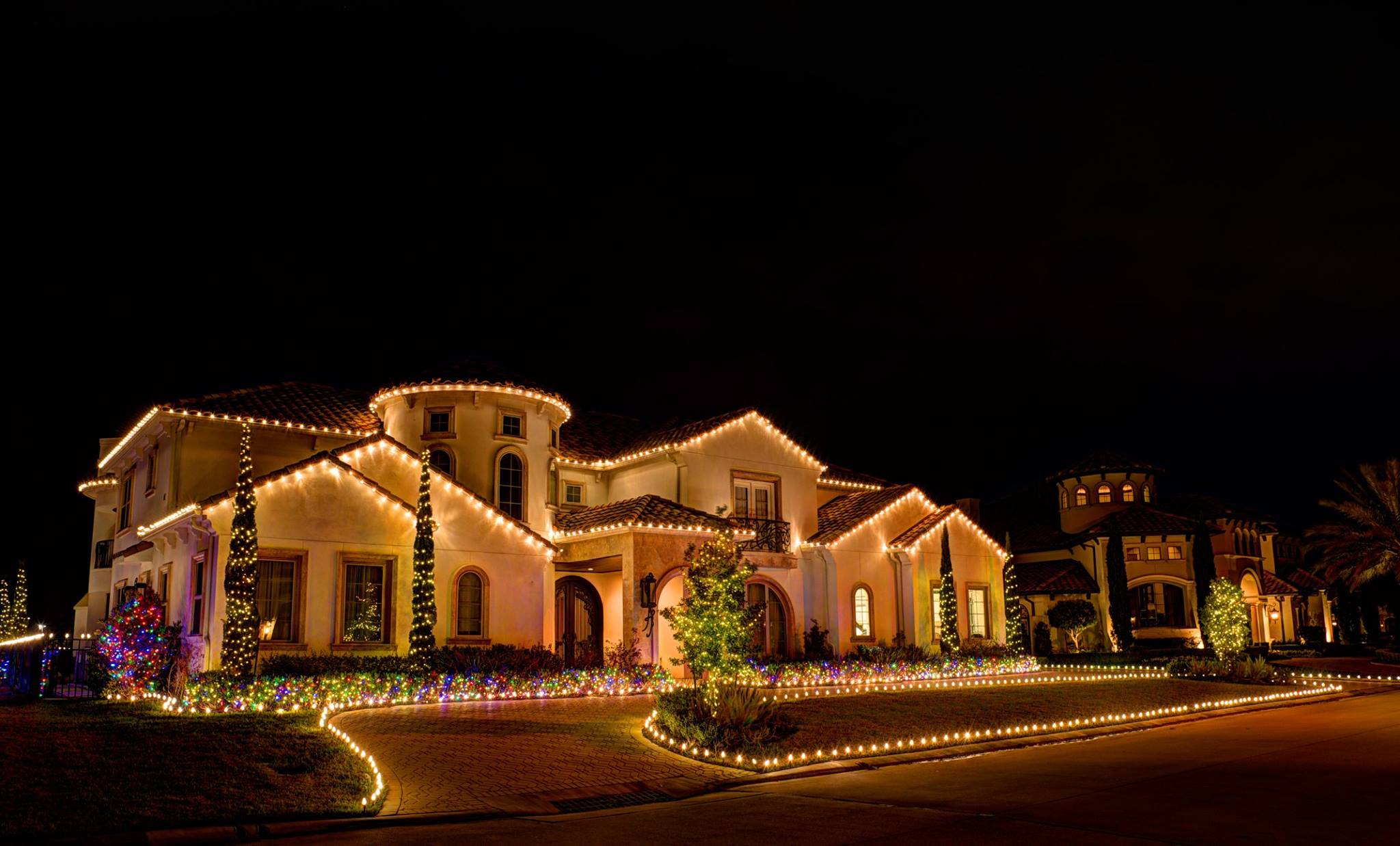 Full 2
The Best Outdoor and Indoor Lighting You've Probably Ever Seen
Full 1
Professional lights installation
Full 2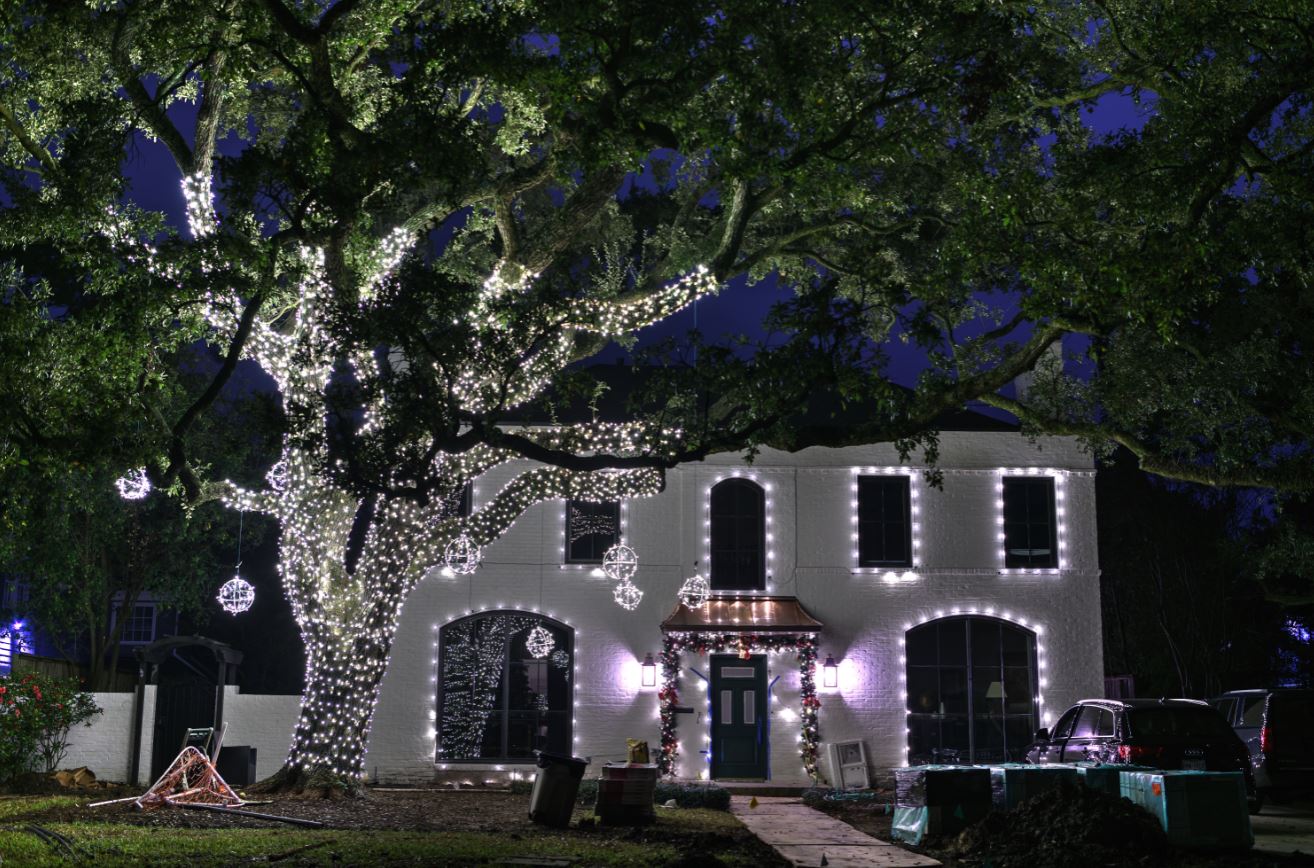 Full 2
Full 3
22218331_751919288326192_706432889341052942_o
22218331_751919288326192_706432889341052942_o
Transform your home's exteriors with our professional light installation services in Spring, TX
Holy Christmas Lights is one of the premier holiday light installation companies in  Houston, TXWe offer a wide range of professional light installation services, including string light installation services, backyard light installation, Christmas lights in Houston Texas and more to both residential and commercial clients in the region.
Through our work, we transform our clients' homes and businesses, giving them a much-needed transformation and upgrade. We have some of the most elaborate, beautiful lighting layouts and designs, allowing clients to transform their home's exteriors through our professional light installations.
From holidays to special occasions, we offer light installations for backyards, home exteriors, and more. Add a touch of festivity and holiday cheer, and create a celebratory ambiance through our string light installation services and Christmas lights in Houston , TX.
We customize designs, colors, and other detailing to help bring your vision to life and ensure that your home or workplace looks magical. We strive for quality and guarantee that our lighting arrangements and professional lighting installations will make an impression on everyone, from guests to passersby.
We offer a range of services in Houston, TX, including Christmas lights, holiday lighting displays, commercial lighting installation, interior lighting for residential and commercial clients, and special events.
Our holiday lights installation company is here to make all your celebrations look and feel more special. Reach out to us for a free quote or to learn more about our Christmas lights services in Houston, Texas. We're going to be your go-to choice for holiday lighting installation and more!
We Transform Your Vision into Creative Results
We can give your home that special holiday cheer such as ornaments, decorations, balls, stars, wreaths, garland and many more.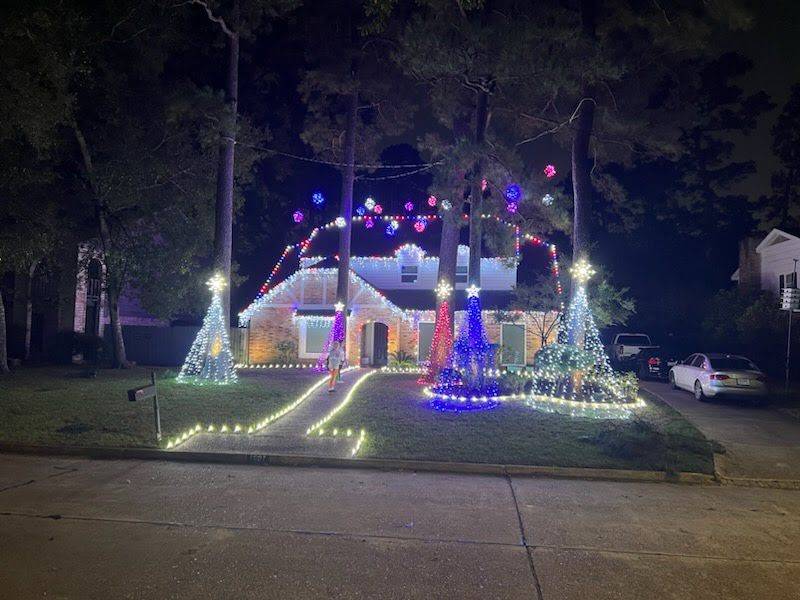 HCL is specialized in event lighting and décor, and we can create custom ambience for your celebration.

We are using excellent quality LED lights and we offer big range of colors.

If you are interested in receiving a quote, you can simply DM, call 832-356-6005 or email us at info@holychristmaslights.com.
Our lighting professionals strive to deliver you with the best installation, transforming your home into your very own Christmas wonderland!
Our lighting professionals strive to deliver you with the best installation, transforming your home into your very own Christmas wonderland!
Add some glamour to your event, party, wedding or anniversary with Holy Christmas Lights' String lights, Bistro lights or Mini lights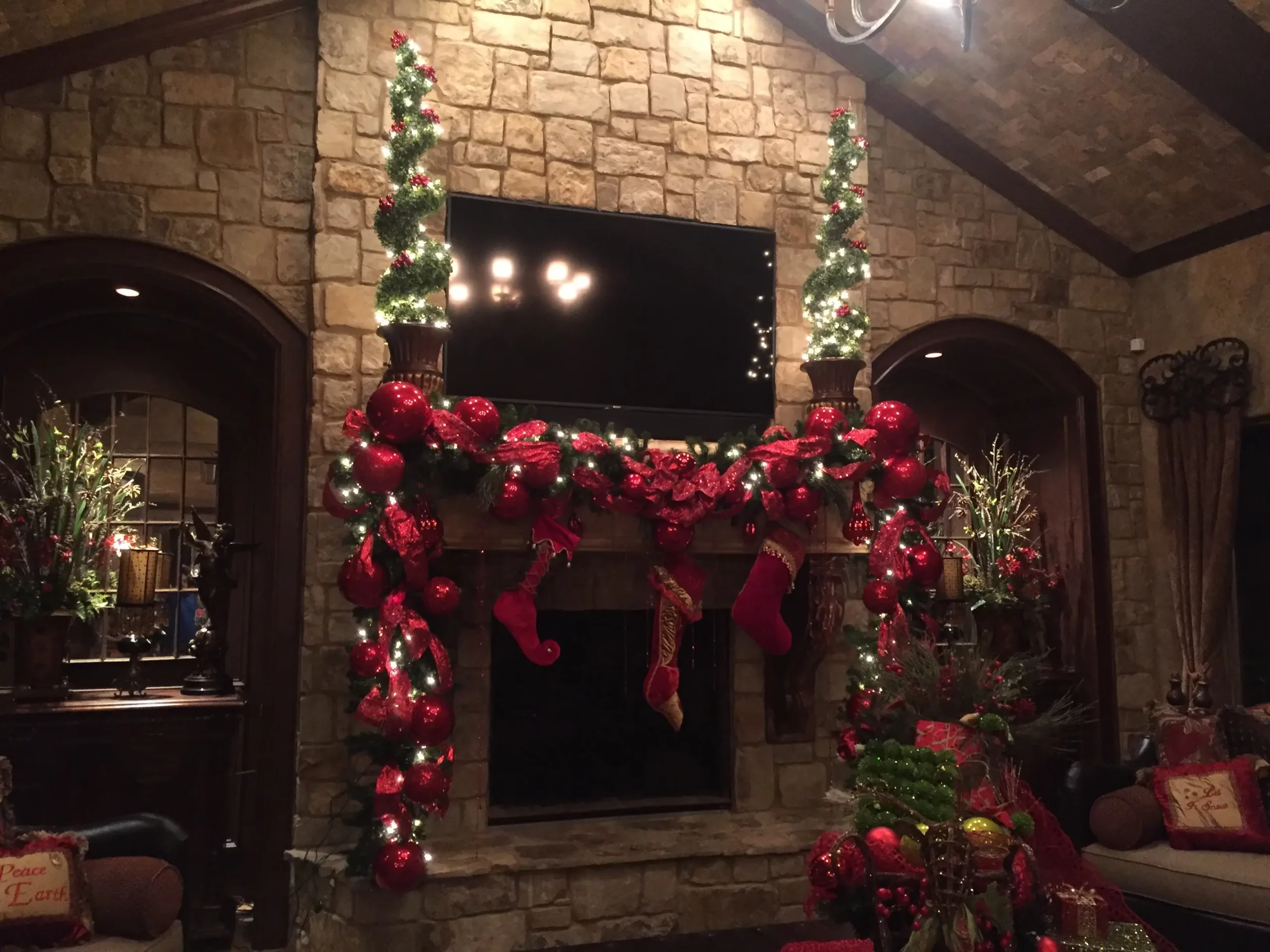 Decorate your home to reflect your celebration with our wonderful décor ideas
halloween Decorations in October
If you call us before the end of Octomber!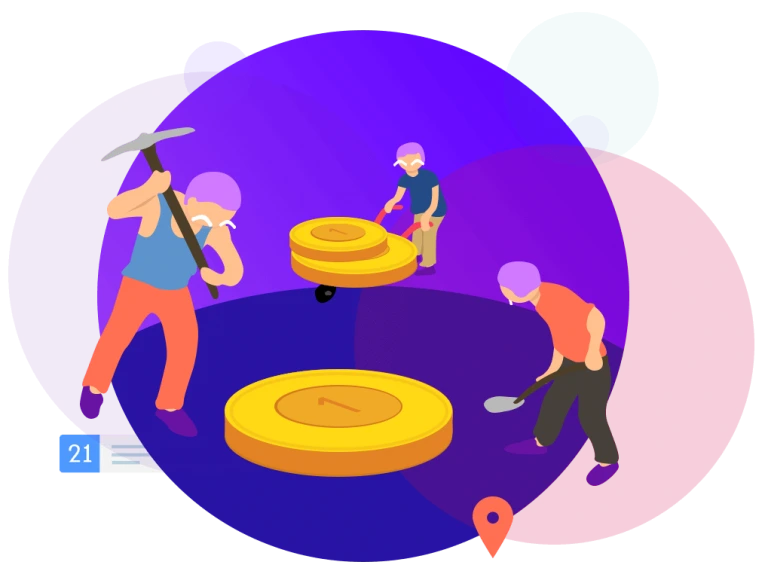 WE DO ALL THE PLANNING & DESIGN
We decorate the house, the trees, the shrubs and anything else you'd like.
WE USE ONLY HIGH QUALITY MATERIALS
We only use dependable, brand-name materials. If the lights go out, we come out and fix them for you.
FREE REMOVAL AND STORAGE
We will remove and store your lights any time for FREE!
Emailed on Fri, they came out to give a free estimate on Sat, installed on Sunday. Excellent quality and customer service.
Wonderful customer service and great installers. They came out the very next day after I called them. I highly recommend this company.
We really enjoyed Holy Christmas Lights work! Our house looks amazing!
Holy Christmas Lights has taken care of our Christmas lights for the last 4 years and has done an excellent job. Very responsive! Could not recommend more highly!
Did you know that on average, Top Pros are twice as likely to get hired on Thumbtack? ​
We have been awarderd the badge of a Thumbtack Pro for 2016, 2018 and 2019!
That means we've now got a serious leg up on the competition, not to mention a few other perks that come with Top Pro status.
Keep up the great work Holy Christmas Lights and congrats. WE EARNED IT!