We illuminate residential and commercial properties.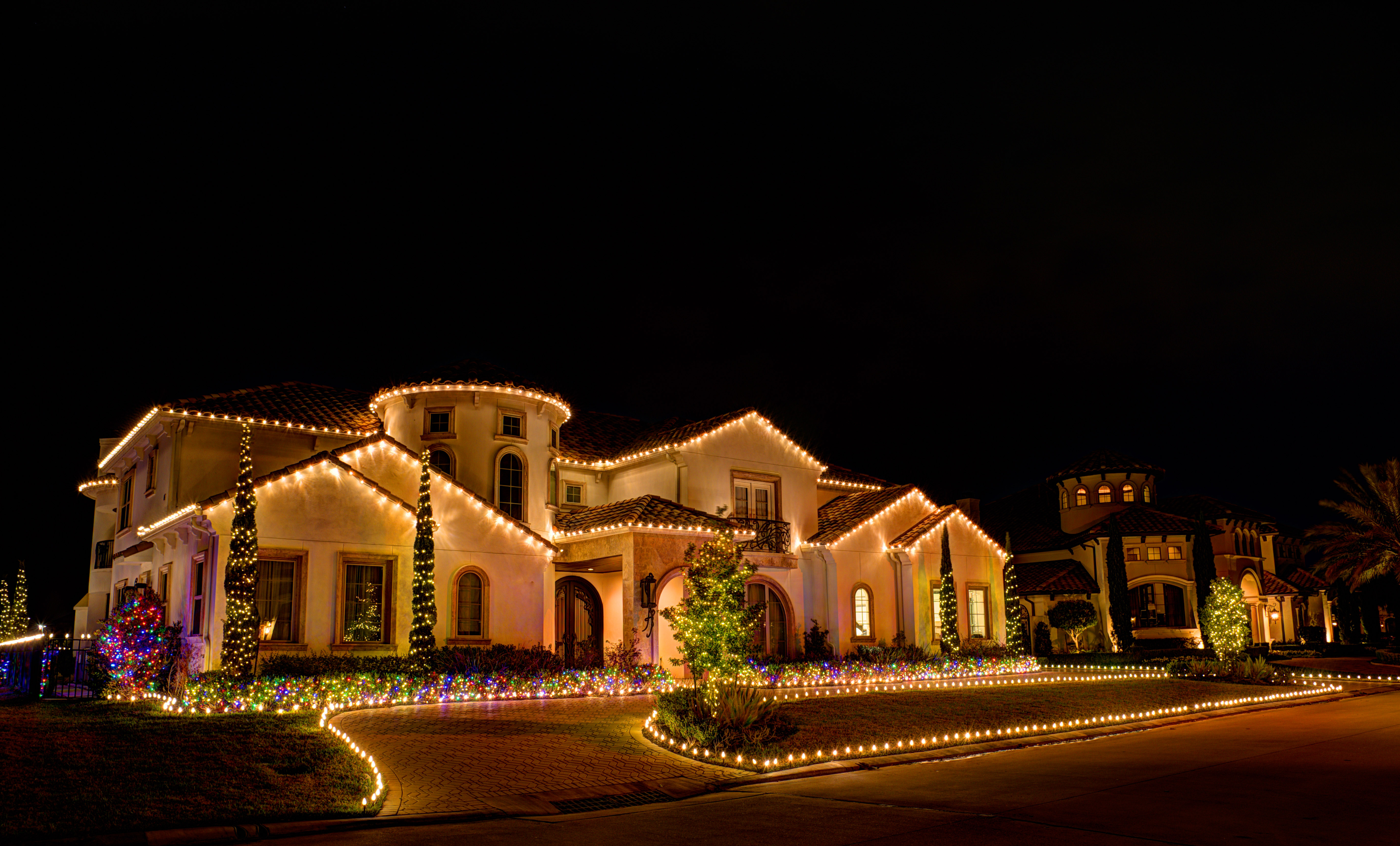 We illuminate residential and commercial properties.
We illuminate residential and commercial properties.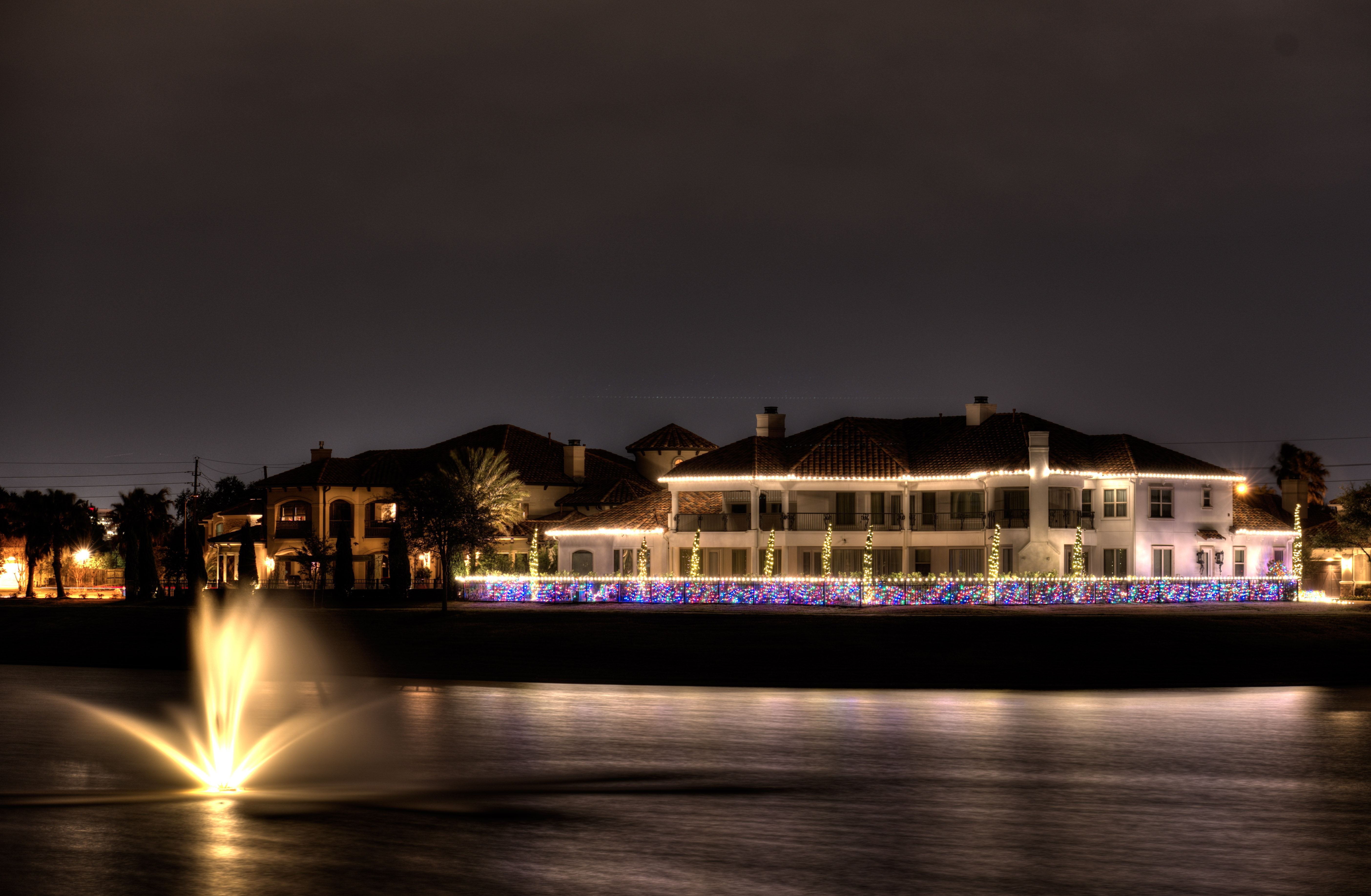 The Best Outdoor and Indoor Lighting You've Probably Never Seen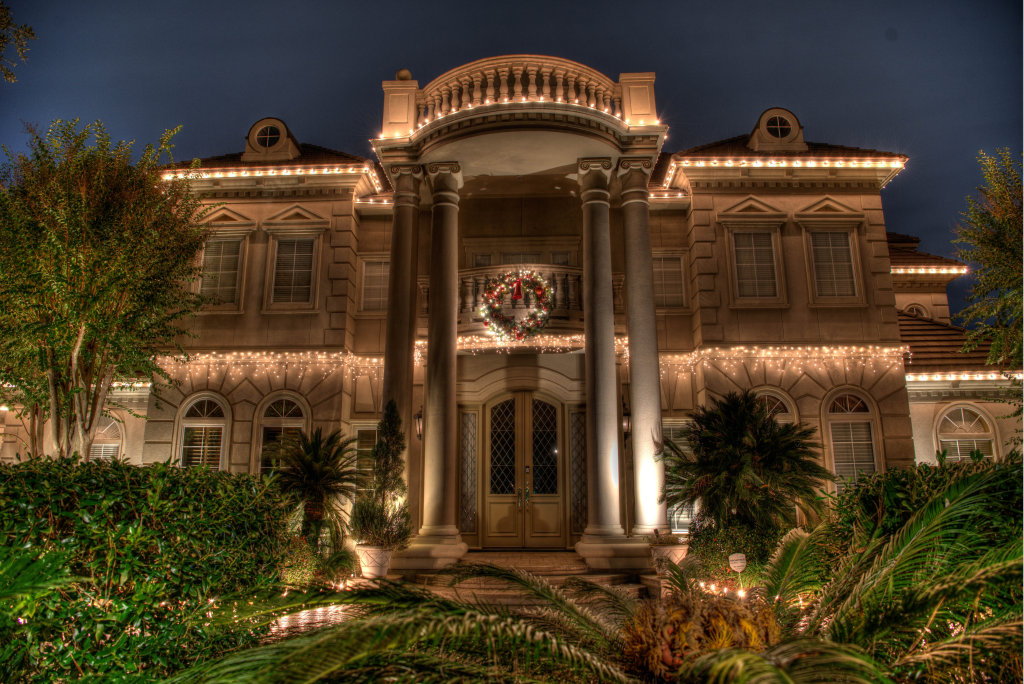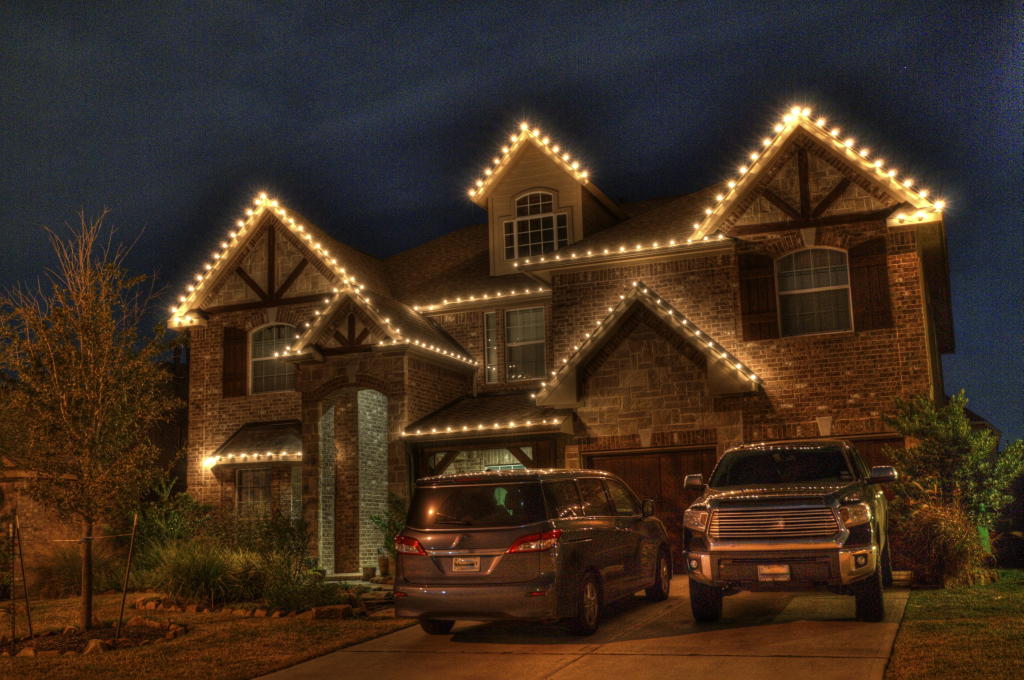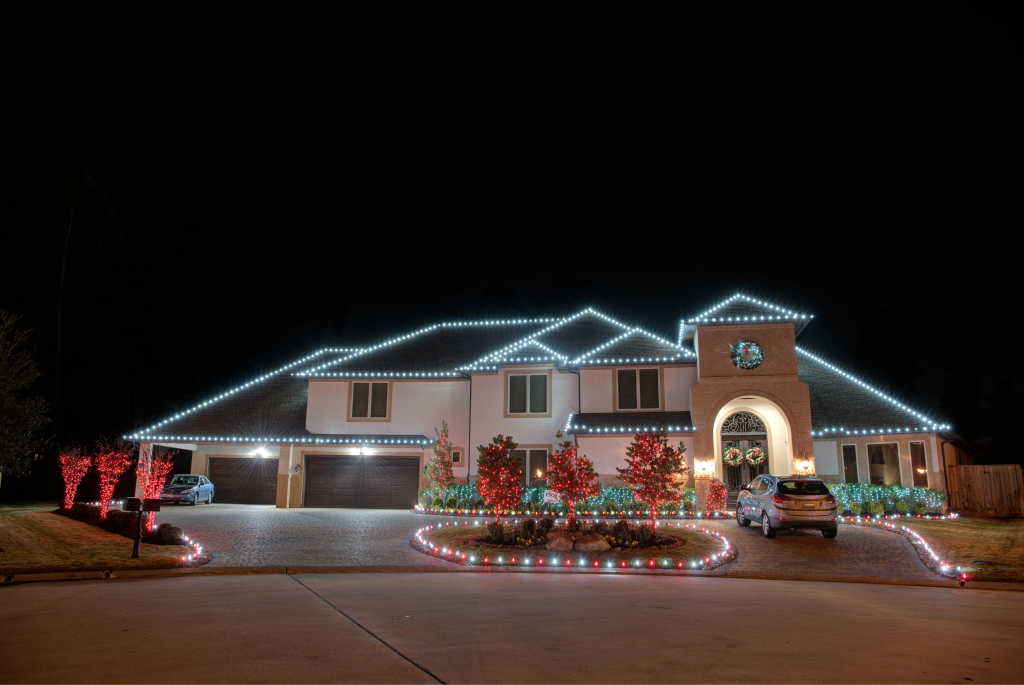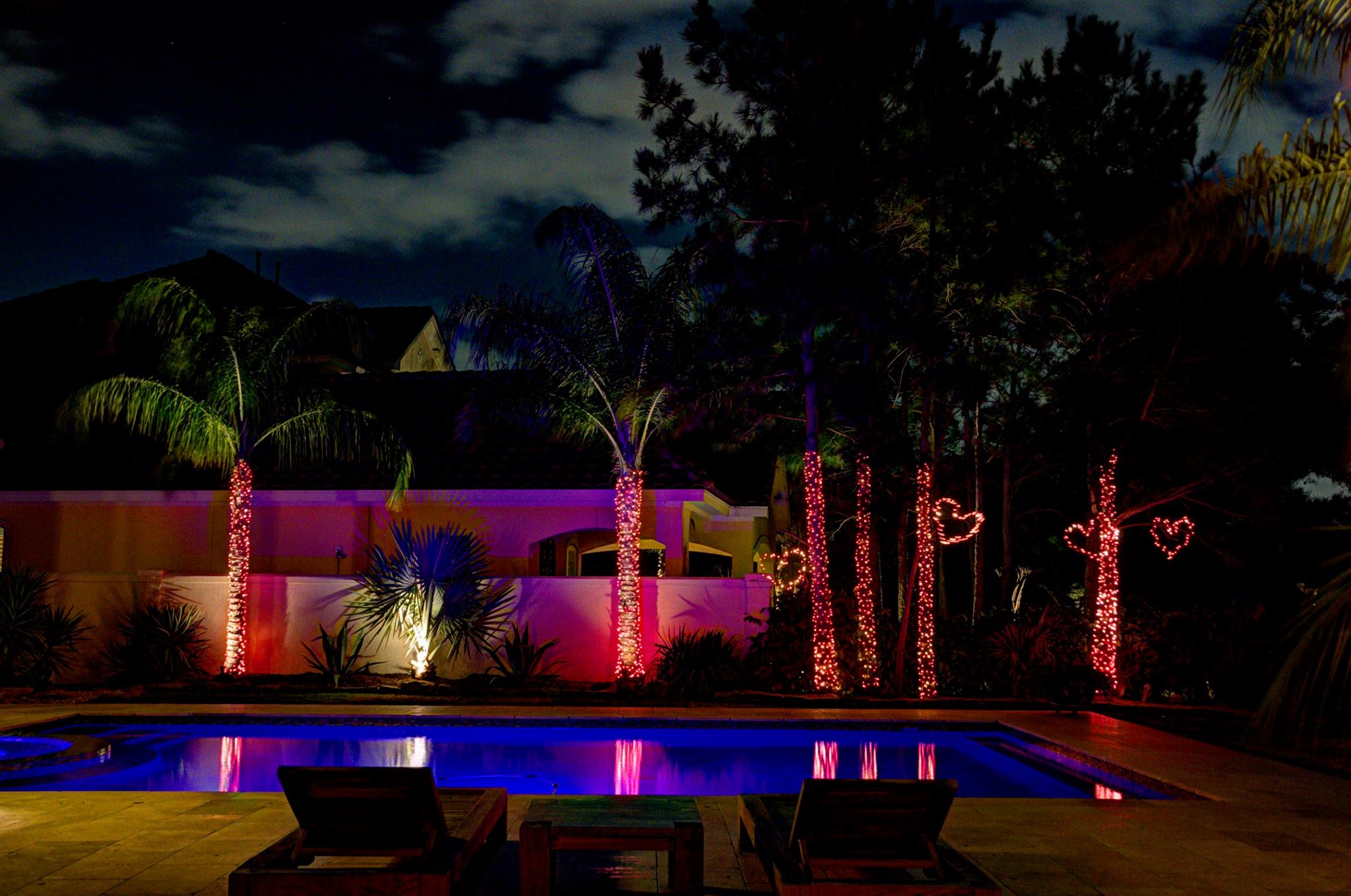 We Transform Your Vision into Creative Results
We can give your home that special Christmas holiday cheer such as wreaths, garland, ornaments and many more.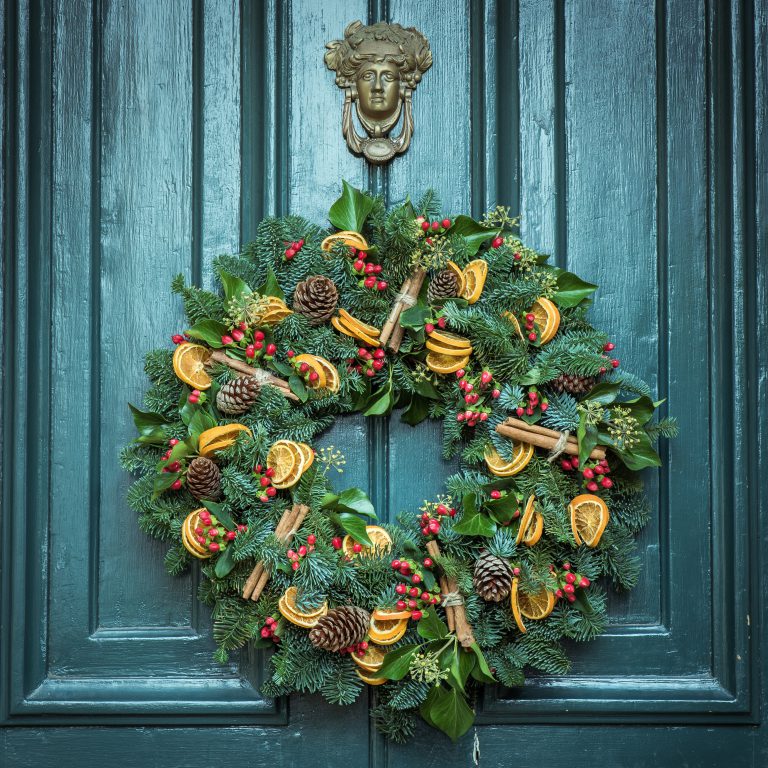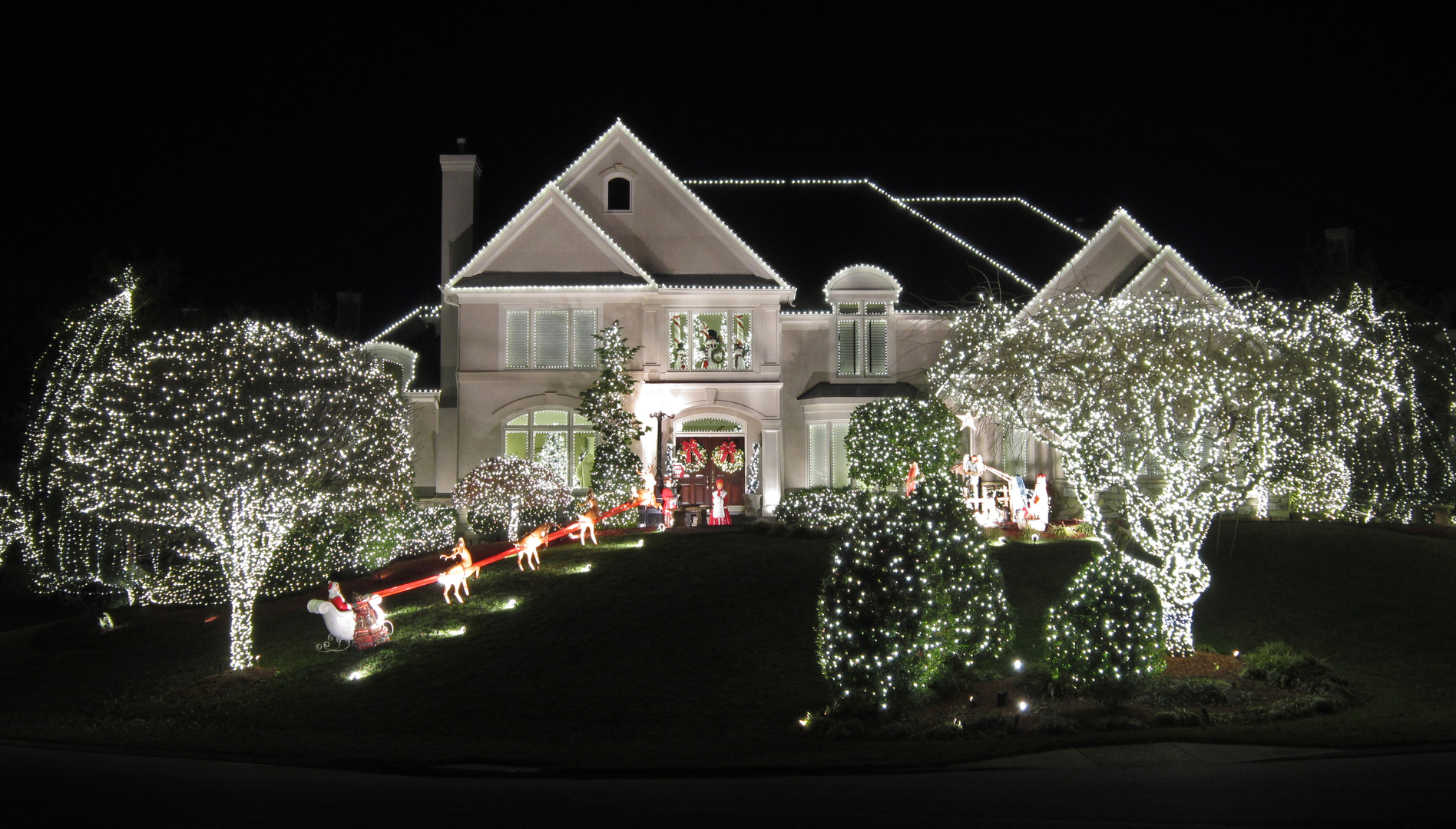 Our lighting professionals strive to deliver you with the best installation, transforming your home into your very own Christmas wonderland!
Add some glamour to your event, party, wedding or anniversary with Holy Christmas Lights' String lights, Bistro lights or Mini lights
Decorate your home to reflect your celebration with our wonderful décor ideas
Holiday savings
Referal BONUS
40$ if you refer a friend or neighbour to us
If you call us before the end of Octomber!
WE DO ALL THE PLANNING & DESIGN
We decorate the house, the trees, the shrubs and anything else you'd like.
WE USE ONLY HIGH QUALITY MATERIALS
We only use dependable, brand-name materials. If the lights go out, we come out and fix them for you.
FREE REMOVAL AND STORAGE
We will remove and store your lights any time for FREE!
Emailed on Fri, they came out to give a free estimate on Sat, installed on Sunday. Excellent quality and customer service.
Wonderful customer service and great installers. They came out the very next day after I called them. I highly recommend this company.
We really enjoyed Holy Christmas Lights work! Our house looks amazing!
Holy Christmas Lights has taken care of our Christmas lights for the last 4 years and has done an excellent job. Very responsive! Could not recommend more highly!
Did you know that on average, Top Pros are twice as likely to get hired on Thumbtack? ​
We have been awarderd the badge of a Thumbtack Pro for 2016 and 2018
That means we've now got a serious leg up on the competition, not to mention a few other perks that come with Top Pro status.

Keep up the great work Holy Christmas Lights and congrats. WE EARNED IT!